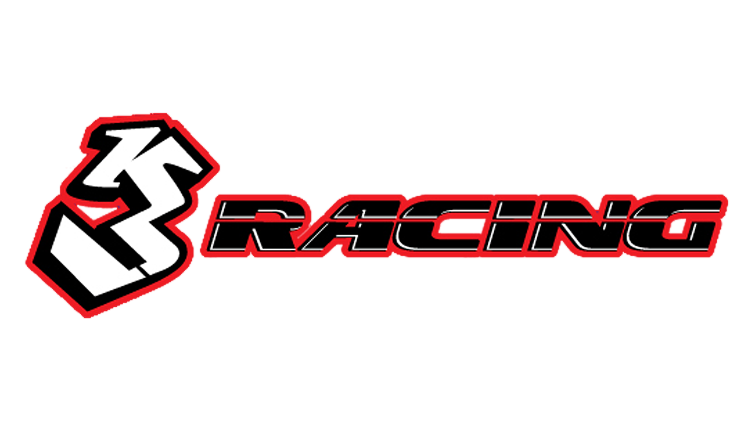 WORLD SPACE CAD INDUSTRIAL CO. is established on 1995. We have been focusing on the development of radio control model parts.
Our company specializes in the production of high quality functional parts in materials such as alloy, aluminium, graphite and fibre suitable for model cars, boats and planes. With experience technicians checking the production lines, our products are known to be of the highest standards achievable. This is guarantee by our automatic CNC MACHINE MILLING CENTER & CNC MACHINE LATHE which will ensure this quality without fail.
Your own designs are very much welcome too, as with the use of these specialize machines, we are able to ensure productions accordingly to your specifications and designs. Our in-house designer uses 3D computer software, which enables him to effectively design the most suitable products for your needs efficiently without delay. quality products, prompt delivery and good service are all that we can offer you. Please contact us today for further information.